First-generation graduates impacted by virtual commencement
Will virtual commencements put a damper on first-generation students' graduation?
Western students set to graduate in the winter and spring will experience their ceremonies virtually due to the COVID-19 pandemic. 
According to Paul Cocke, director of communications, 34% of undergraduates who are pending a degree this spring or who received a degree last winter are first-generation students. 
Cocke said commencement is a moment to celebrate great accomplishments. This moment can be even more powerful for first-generation students and their families. 
by Cameron Sires (06.16.2020)
Local DJs fight to raise awareness and bring representation 
to the music scene​​​​​​​
Trill: A word defined by 80s Southern hip-hop rapper Bun B as a
person who is respected, a combination of "true" and "real."
Trillium: A flower that blooms in early spring.
Trillivm: A DJ and producer who graduated from Western
Washington University, and is now living in Seattle. He identifies
as Filipino, Black, and Puerto Rican, and wants to bring more representation to artists of color.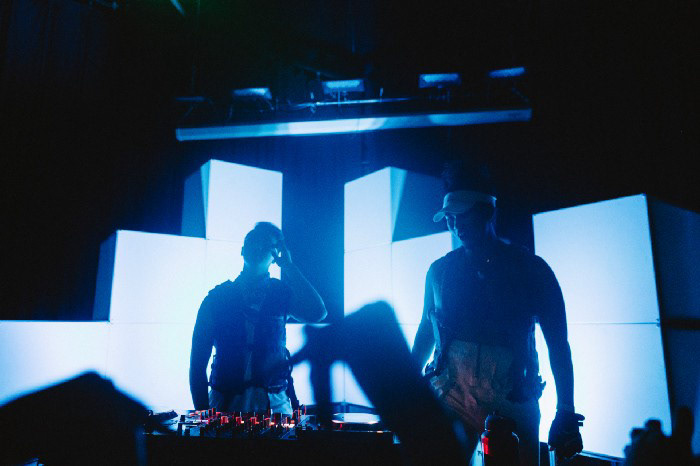 by Naomi Schapiro (11.29.2019)
Trill Talks Trends 
EP#1 R-Squared
(Music, Culture, Legacies)
Finding connections with artists of all mediums; through 
stories, laughter, and vulnerability.
For my debut episode I have the talented Ricky Rath aka
R-squared! I had such a good time hanging out with Ricky
over Zoom and chatting about his journey as a musician,
collective curator, and how his culture has played a role
throughout his career. 
A Scholarship to Bridge the Gap
Right after high school graduation, Mocki Serey was excited to
attend Western as a freshman. With 20 cents in his wallet, Serey
was depending on financial aid to help pay for the cost of
attendance and housing.
That excitement turned to stress when he received a notification
 from the Student Business Office on the balance left on his
account. Serey was fully dependent on financial aid since his
family couldn't help him. 
by Ricky Rath (01.31.2018)
Escape through breakdancing
It's April 2007 and the tensions between gangs in Pasco High 
School are high. Word around school is students are joining a
pact to wear red the next day to represent a local gang.
Fourteen-year-old freshman Randy Le doesn't want to get
involved, but his friends suggest he join the pact to look
cool.
Le goes along with his friends and leaves home with a red shirt
to fit in. As he arrives to school, he hears that some students are
being suspended for participating in the pact. Le immediately
takes off his red shirt and changes into another one he brought
with him.
by Ricky Rath (02.15.2018)