Together, We Build Choice
— DATES
April 2019-
June 2019
Alongside my partner, we met with the Non-GMO Project to create a PR campaign that would address their objectives. After surveying outside of grocery stores, we created proposals for recipe video series for Instagram, community blog, local partnerships, adjustments to marketing packages for partners, and a conference for the Bellingham region. Independently, I proposed a re-vamp of their mobile app through mock-ups and new features I created.
○ Runner up for best Public Relations Campaigns and Research project Spring 2019.
Recipe video series filmed and edited for Instagram.
App Redesign, Revamped, Relaunched
The New Non-GMO Mobile Application featuring introduction of shopping perks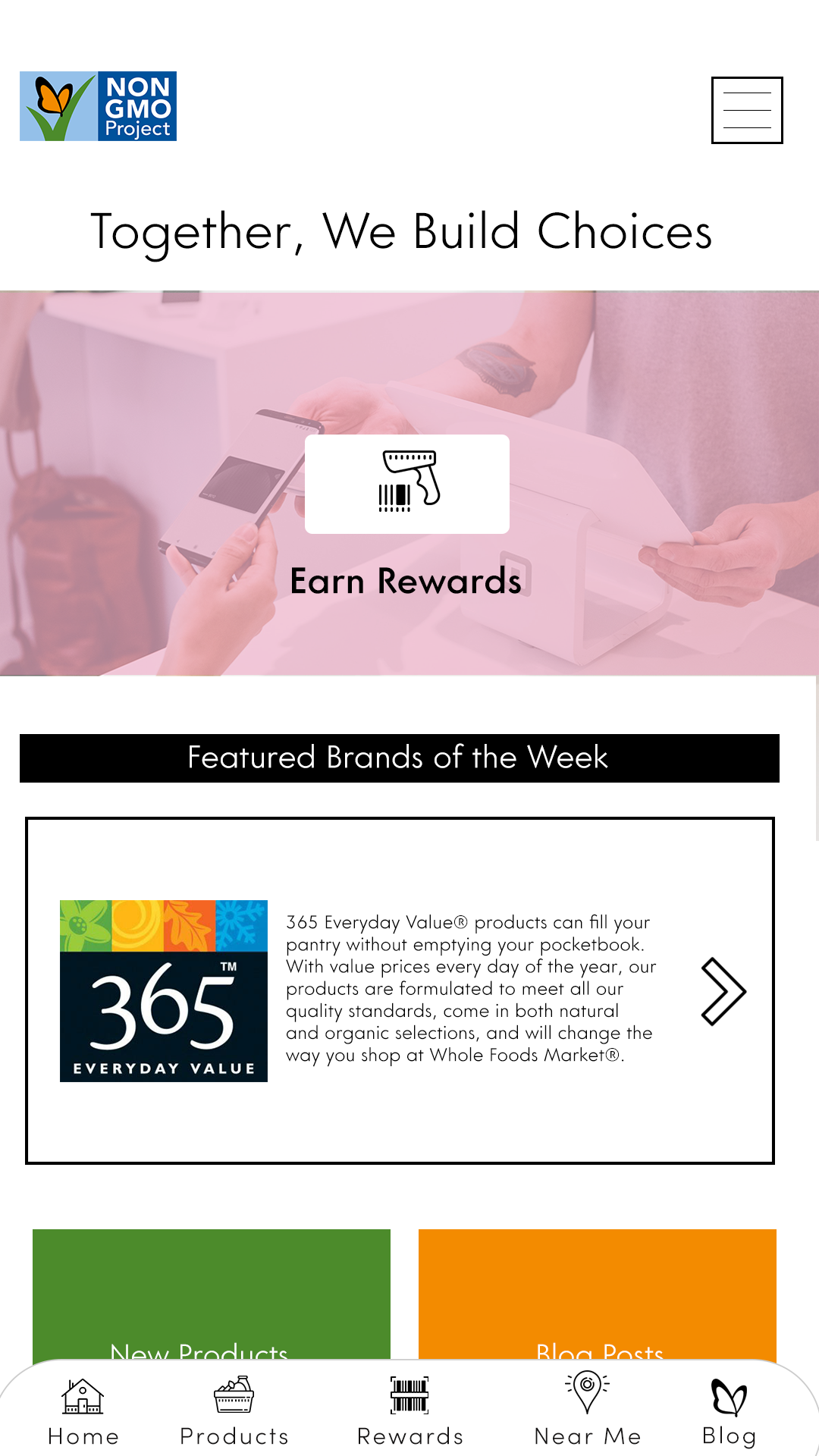 Campaign Proposal Presentation