LGCY Media is dedicated to producing memories and carving legacies for others through various forms of creative arts and media. Founded and rooted from Asian American identities, we strive to empower representation and motivate Asian Americans to follow their creative aspirations.
○ Led coordination for benefit events including raising $4k for a creative dreamers scholarship and $10K for various non-profits and causes through live streaming events during the COVID-19 Pandemic. 
○ Launch and created content for brand's Twitter and Instagram, growing a following of 870+ 
○ Actively seek local creatives and artists, initiated performance opportunities for 45+ artists.
Bold, Innovative and Limitless, they are a collective and a community of young creatives focused on photography, video production, design and electronic music.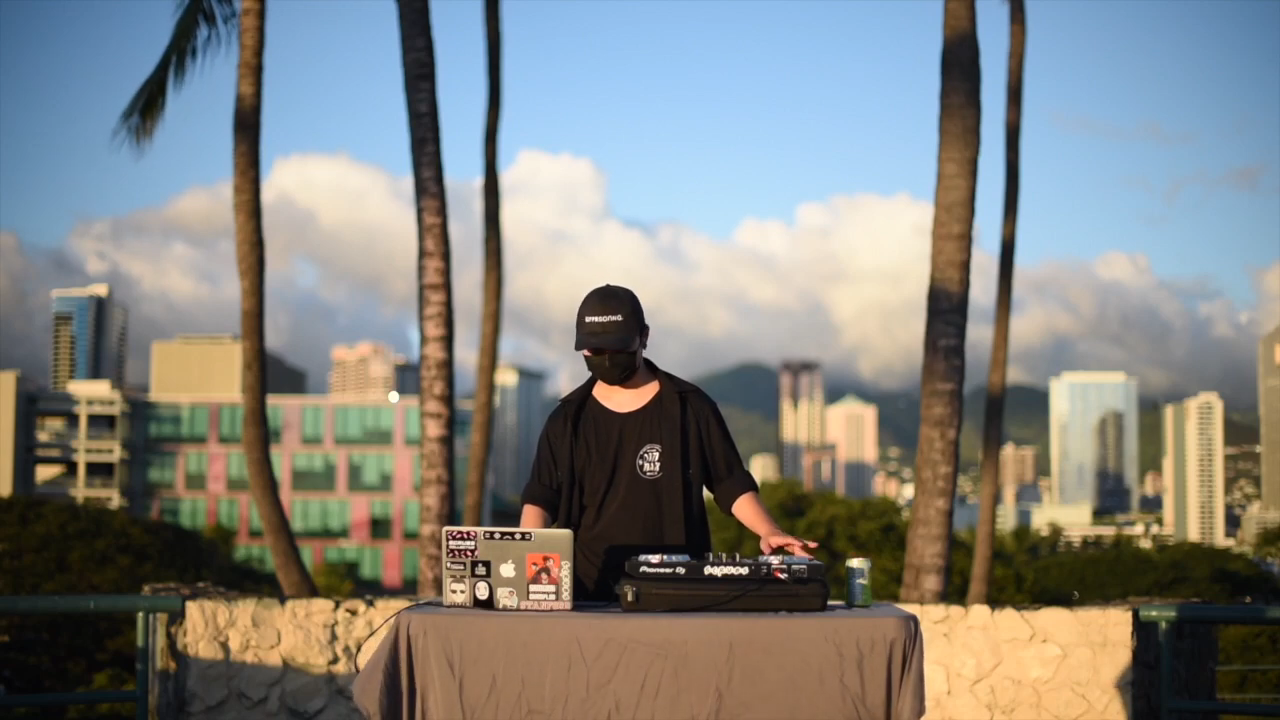 Live streaming benefit event showcasing different 
avenues of art and expression. Raised $1,372 for Kollaboration and United We Dream.
Live streaming benefit event featuring artists from across Washington, Hawaii and California focused on discovery. Raised $1,200 for Keep Music Live WA.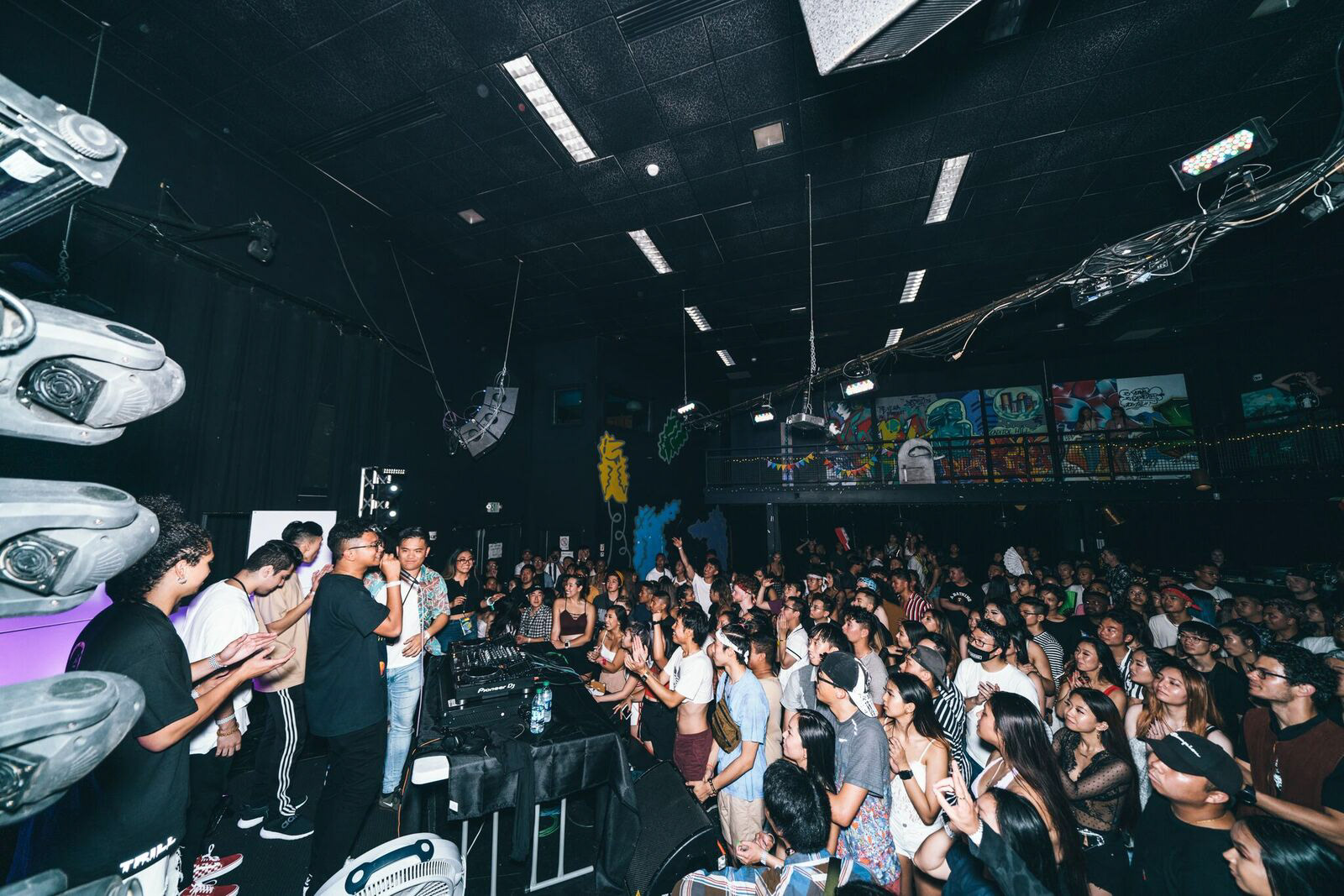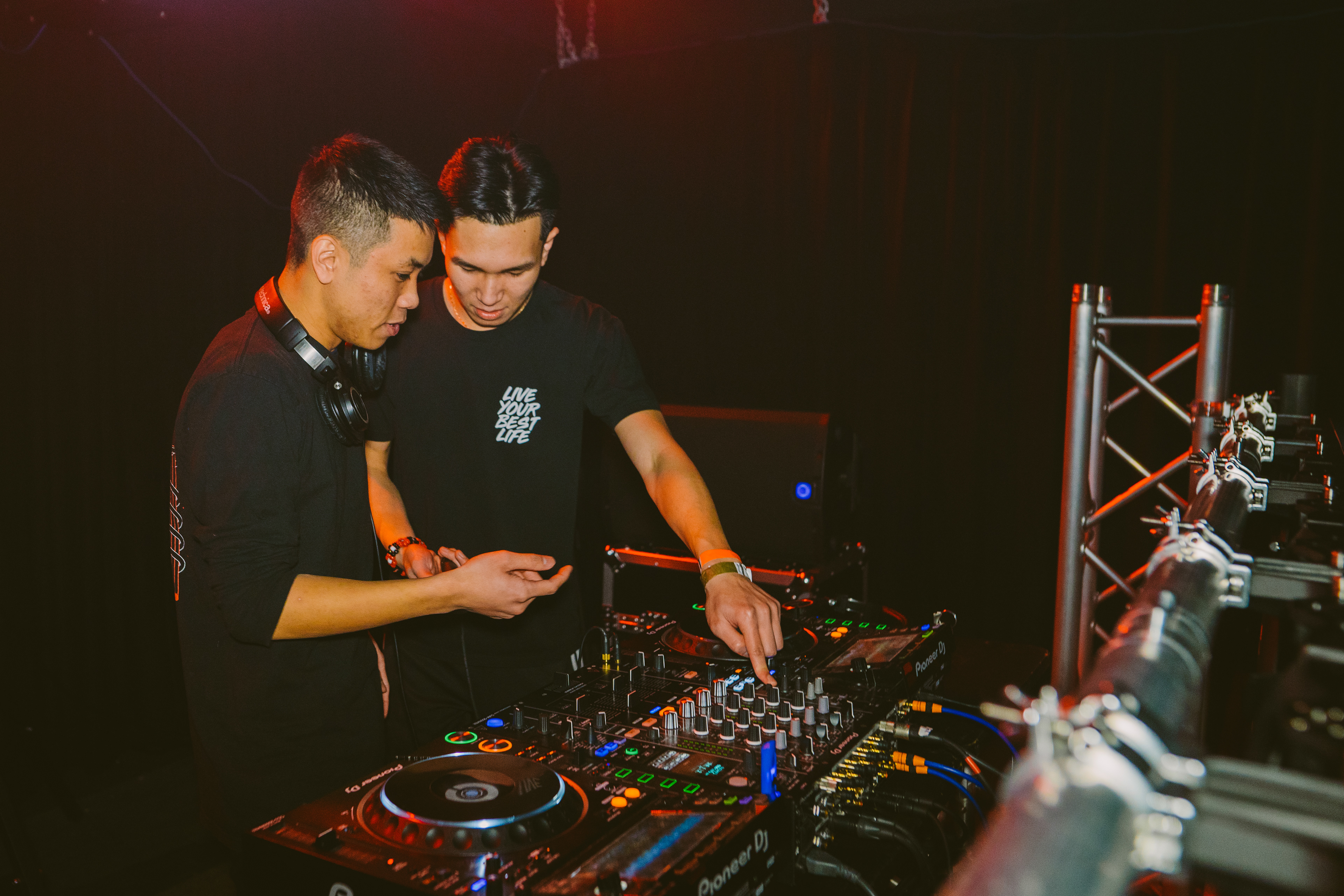 Scholarship benefit concert featuring local artists of
color launched in 2019. Raised $4,000 for creative
dreamers scholarship.
Concert based on providing a platform of
opportunity for local producers and DJs of color.
LGCY CREATES
An Arts & Music Digital Festival hosted on Twitch. 
Beneficiaries: Kollaboration, United We Dream, human-i-t